Racism Untaught: Revealing and Unlearning Racialized Design, by Lisa E. Mercer and Terresa Moses, is a powerful guidebook that shows organizations how to recognize racism in designed artifacts, systems, and experiences—and how to replace them with anti-racist design solutions. The book is available now from MIT Press.
We caught up with Lisa and Terresa to recommend some of the books that have influenced them.
---
The title 'Racism Untaught' asserts the idea that we have all been taught racist ideologies and that we must purposefully use educational design interventions to dismantle the ways in which we perpetuate forms of oppression. The book outlines six major paths of study, including 1) the intersectionality of the conversation on concepts of racism, sexism, ableism, classism, and other isms; 2) the individual's positionality in the context of racism and oppression; 3) a shared language that helps participants identify how oppression shows up in the world around us; 4) how design perpetuates and reinforces the status quo and various levels of oppression: individual, agentic action, institutional, and cultural 5) the identification of racialized artifacts, systems, and experiences; 6) and last, the role of equity, ethics, and responsibility in the design discipline.
The subtitle "Revealing and Unlearning Racialized Design" speaks to the ways in which the Racism Untaught framework helps participants understand how elements of racism and oppression show up in artifacts, systems, and experiences and how we might use design to create anti-racist/oppressive design approaches. We are all designers of artifacts, systems, and experiences. The designs we develop and implement in the spaces around us affect historically underinvested communities; therefore, we must create anti-oppressive design approaches. Racism Untaught is a theoretical and applied research framework that allows participants to identify racialized design challenges and critically assess anti-racist design approaches—unlearning racialized design practices. 
The Racism Untaught workshops have been conducted with over 3000 participants – over 700 hours of workshops, 15 college-level courses, and numerous national and international presentations in academia, industry, and community. These case studies speak to a broad audience to ensure the framework is accessible to readers seeking to add to their vocabulary and understanding of issues around race, racism, and intersectional oppression. 
---
The book that most influenced the ideas in Racism Untaught
It's more true to say there have been multiple books and people we have consistently referenced in our work. We recognize and engage in this work as a collective centered in hope for design practice and education. For example, we have often quoted Antionette Carroll, Founder and Director of Creative Reaction Lab, "Systems of oppression, inequality, and inequity are by design. Therefore, they can be redesigned." In addition we often reference authors such as bell hooks, Joy DeGruy, Angela Davis, James Baldwin, and adrienne maree brown, among others.
A favorite book about the relationship between racism and design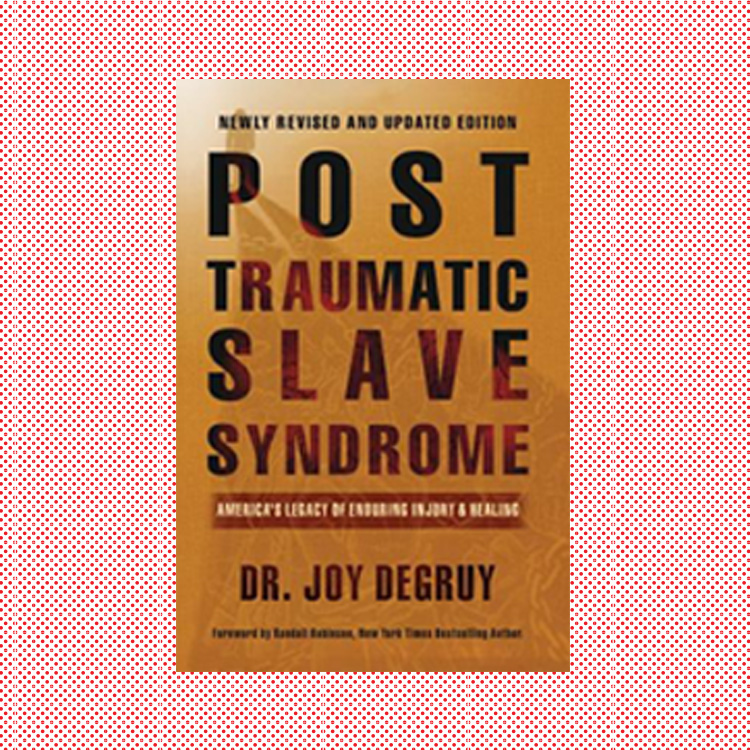 Post-Traumatic Slave Syndrome by Dr. Joy DeGruy isn't necessarily at the intersection of racism and design, however, it has completely changed our outlook on the foundational conversations about race and racism and how they have come to shape our lived experiences. This understanding is integral to creating anti-racist design approaches.
A fiction book that has influenced your work/thinking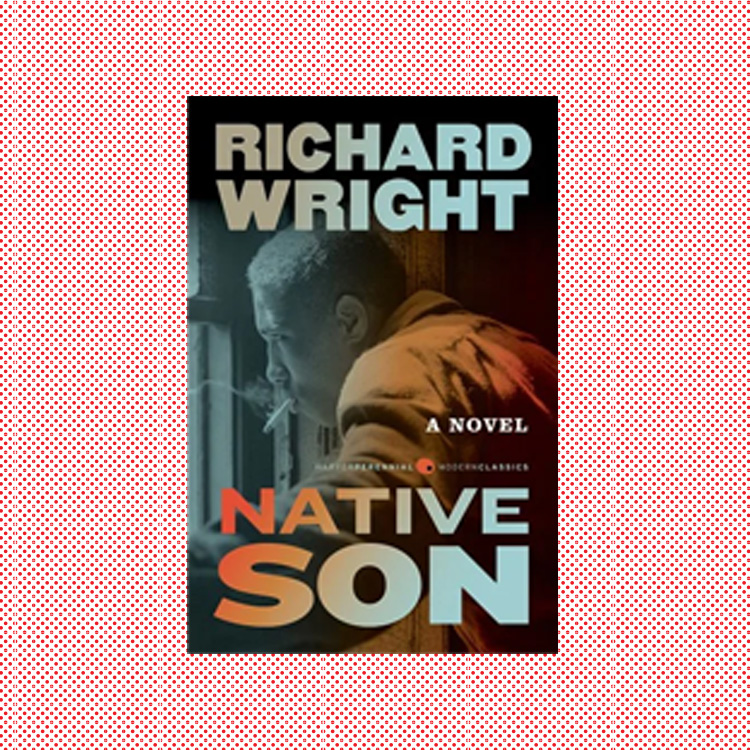 Native Son by Richard Wright is a poignant book on the Black experience of day to day interactions with white folks, law enforcement, and race relations in the United States. This book provides readers with a perspective they may not have first had and speaks to the importance of self awareness of the socio-cultural identities we hold and how those intersect with oppression.
A forgotten book from your personal library you wish more people knew about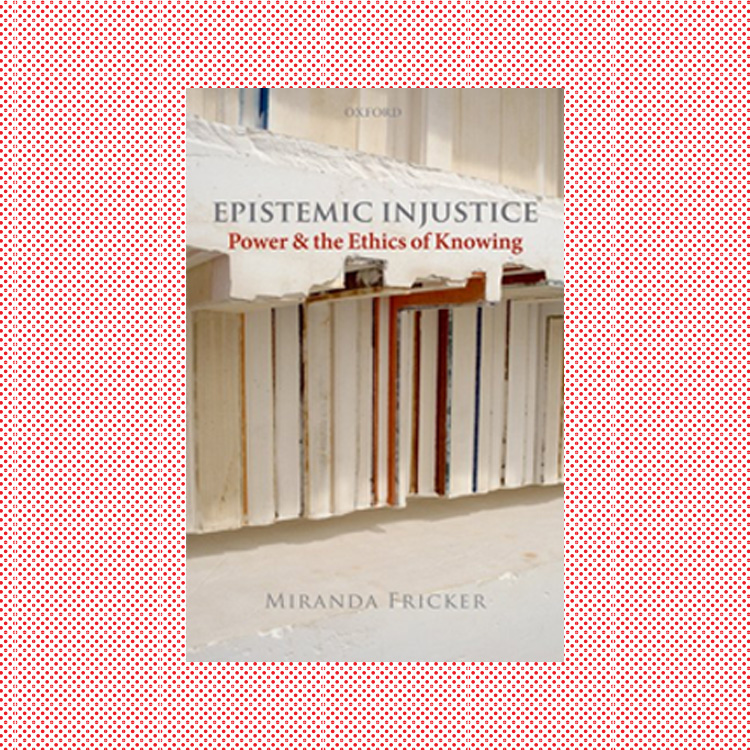 When we first started working on Racism Untaught one of the rewarding aspects was the ability of participants to identify a lived experience with a term. In the book Epistemic Injustice: Power and the Ethics of Knowing by Miranda Fricker she talks about the injustices of not having terms and words to describe a lived experience. When we break down racism into more specific terms we are able to find specific ways to dismantle oppression.
A book that has influenced your teaching or shaped how you think about education
We often reference bell hooks in Teaching to Transgress when she states that "the classroom remains the most radical space in the academy." This has been a foundational concept of ours ever since creating the toolkit. We have come to understand the power we have in the classroom as a way to positively influence the design canon and how students can be centered in the dissemination process.
A book readers should turn to next after Racism Untaught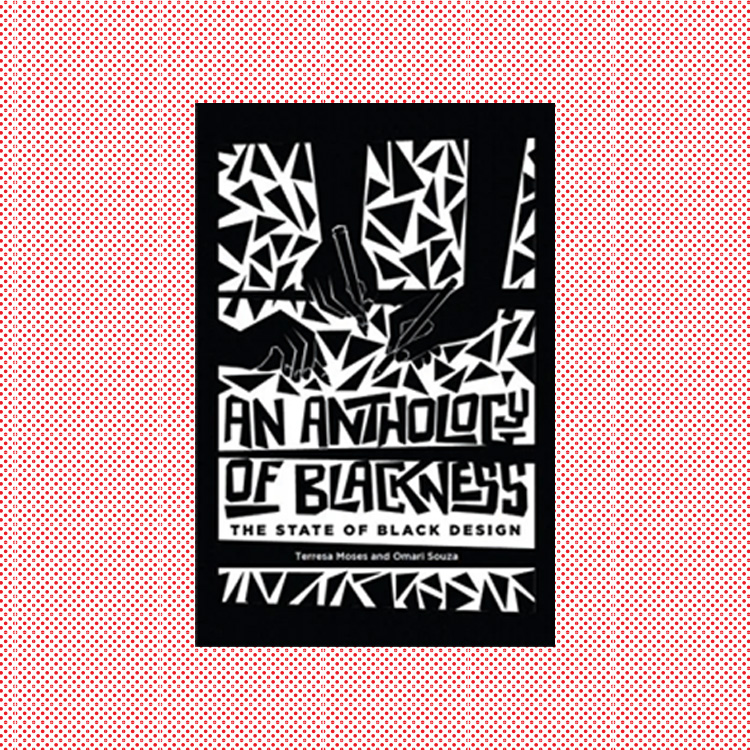 An Anthology of Blackness by Terresa Moses & Omari Souza is definitely the next book that readers should engage in. This book explores the intersection of Black identity and design practice/education. Each section functions as a continuation of community concerns and criticism within: 1) Design Industry & Organizations, 2) Design Pedagogy, and 3) Design Activism.
Book you are excited to WRITE next
Our next book project will be a deep dive into one of our favorite justice-centered topics, tentatively titled: Liberatory Language. We will be heavily focused on the creation and usage of the context cards found in the Racism Untaught toolkit and how shared language in this work is a foundation for forward movement.
---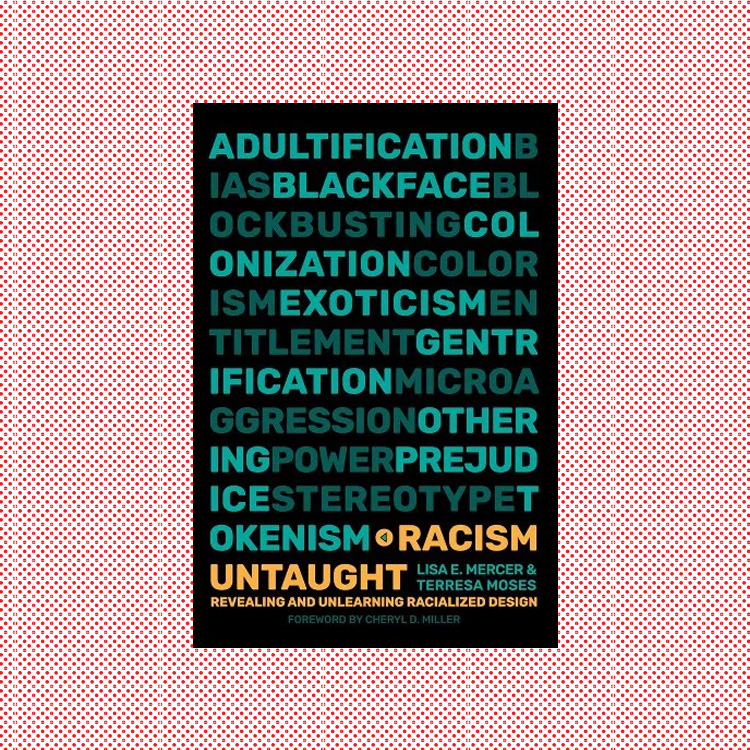 Racism Untaught: Revealing and Unlearning Racialized Design, by Lisa E. Mercer and Terresa Moses, is available now from MIT Press.