The Show
Scratching the Surface began as a part of Jarrett Fuller's MFA thesis at the Maryland Institute College of Art in 2016. Jarrett was interested in the intersection of design criticism and practice and began interviewing people who operated in both spaces.
Since graduating, Jarrett's continued the podcast, expanding its purview across design disciplines and practices ranging from architecture to media theory, writing to strategic design. Rooted in Jarrett's interests in multidisciplinary practice, critical theory, and education, the podcast has become a forum of thoughtful and informal discussions around contemporary design practice. Recording nearly 150 episodes, Jarrett has talked to leading figures in design and architecture like Michael Bierut, Jessica Helfand, Ellen Lupton, Rick Poynor, Rudy VanderLans, Reinier de Graaf, Paul Goldberger, and Karrie Jacobs as well as emerging voices like Hannah Ellis, Jerome Harris, Theo Inglis, Kate Wagner, and Jenny Odell.
The podcast has been featured in Design Observer, Eye Magazine, and the Dallas Morning News, was included in Curbed's Best of 2017, and named one of the best design podcasts by Architectural Digest and Dezeen.
The Host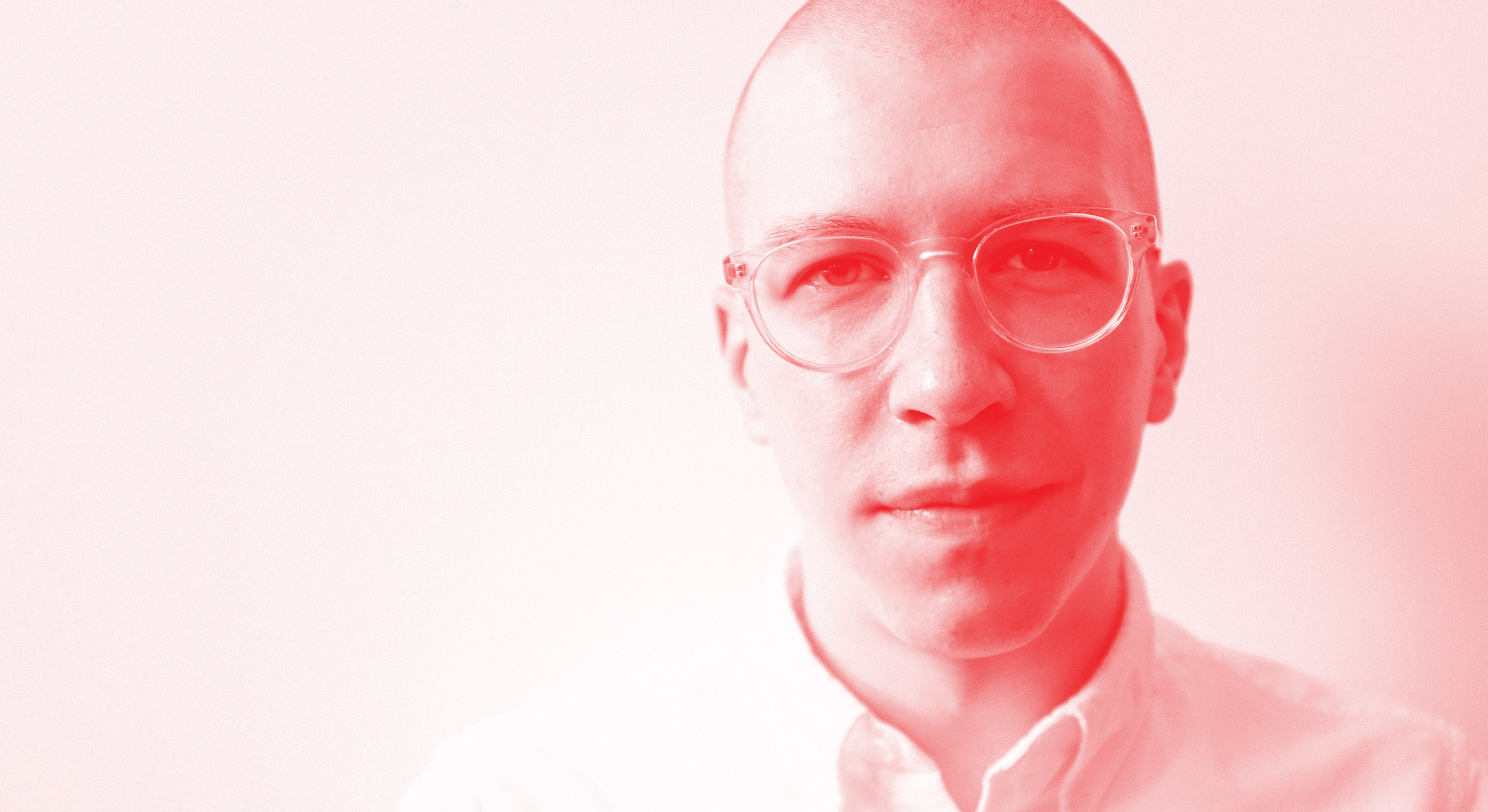 Jarrett Fuller is a designer, writer, educator, and podcaster. He is an assistant professor of graphic and experience design at North Carolina State University and runs twenty-six, a multidisciplinary design and editorial studio. He previously taught in both undergraduate and graduate programs at Pratt Institute, The New School Parsons School of Design, Rutgers University and the University of the Arts and previously worked as a designer at Facebook, Warby Parker, and The Whitney Museum of American Art. He currently serves on the board of directors of AIGA NY.
From 2020 to 2022, he was a contributing editor for AIGA Eye on Design. His writing has appeared in Eye on Design, Eye Magazine, Design Observer, Fast Company, Design & Culture, and The Journal of Design History. He is the co-editor Culture is Not Always Popular: Fifteen Years of Design Observer (MIT Press) and What It Means To Be a Designer Today: Reflections, Questions, and Ideas from AIGA's Eye on Design (Princeton Architectural Press). He also edited 1, 10, 100 Years of Form, Typography, and Interaction at Parsons (Oro Editions).
He received his BFA in graphic design from Kutztown University and his MFA in graphic design and critical studies from Maryland Institute College of Art. He lives in Raleigh, NC.
His work and writing can be seen at jarrettfuller.com or twenty-six.design.